Tuck those dainty diamond earrings away; Spring 2023 is all about big, bold statement jewelry!
We're talking shoulder-duster earrings, cuff style bracelets, lab grown diamond tennis necklaces, and pearl everything! After the past few years, the roaring 20s are back!
Jewelry To Wear For 2023
The best part about jewelry? It always fits! And the new styles this spring are all about showing your personal style.
We're seeing tons of mixed metals, juicy colored gemstones, personalization features, and funky contemporary looks in the diamond jewelry trends we've designed lately:
Love your pet? Incorporate their paw print on your custom engagement ring.
Have a bunch of different colored gemstones you've collected over the years? Scatter them in a gorgeous frame-style pendant.
Have a drawer filled with bracelets? Wear them all!
A mixture of white, yellow, rose – even green gold can look amazing together.
The only jewelry rule seems to be: no rules, and we are here for it!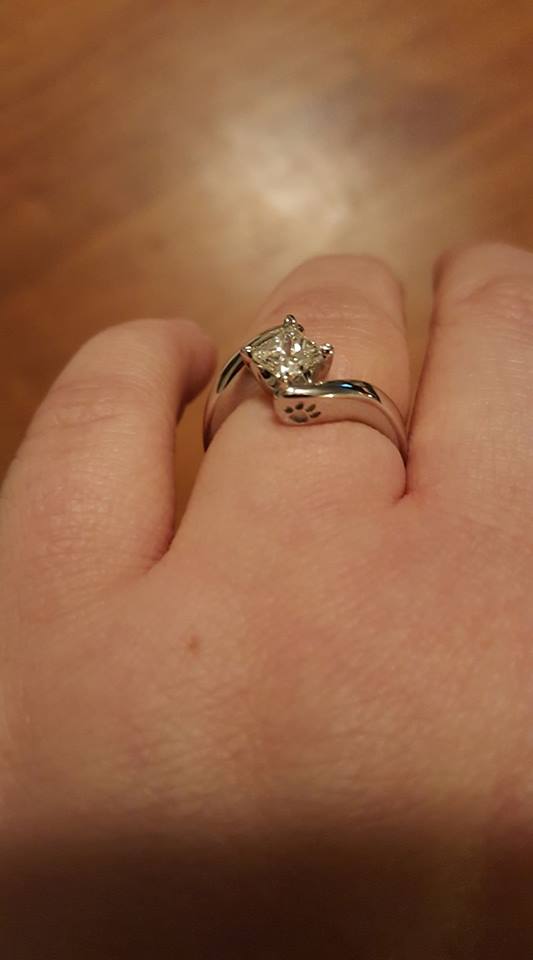 Let's Look At Earrings
From long, asymmetrical earrings that hit the shoulders to hammered metal hoops, earrings are having a moment.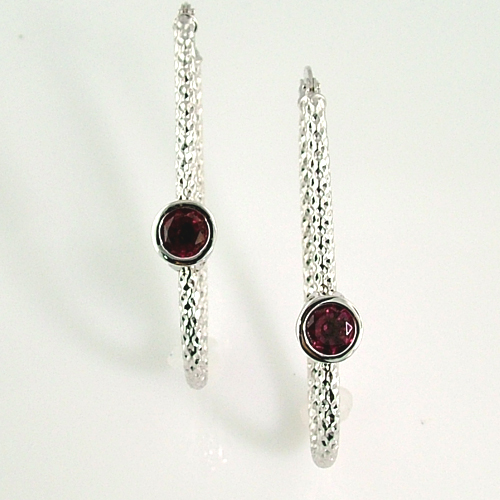 Some of our favorite earrings we've recently designed include diamonds from repurposed jewelry, earrings that feature a family crest and large lab made diamond hoops in luscious 14k yellow gold.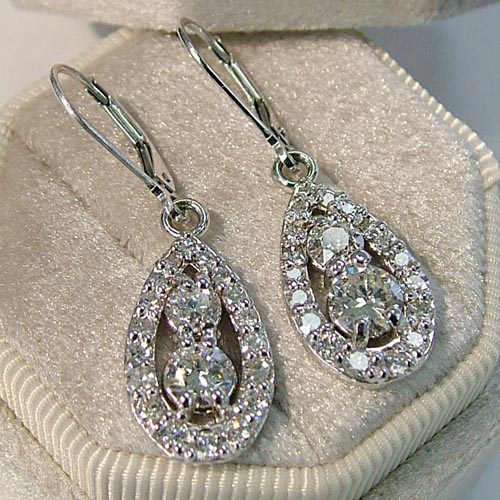 Wrists Are Getting Love This Spring
Spring's short sleeves were meant to showcase those pretty bangles, bracelets and stacked chains. Whether you wear one thick cuff or a jangle of multi-colored metal charm bracelets, the wrists are on display in 2023.
Start your stack with a line of beautiful lab grown diamonds. Yes, it's 1970 again with the resurgence of the tennis bracelet, but in the here and now we have lab grown diamonds. They're exactly the same physically, optically and chemically as their mined diamond counterparts, but more eco-friendly. And did we mention crazy affordable? Yes, like 70-80% off mined diamond prices!
Personalized bracelets are all the rage too, like the custom heartbeat bracelet we recently made as a "push present" to celebrate a new baby.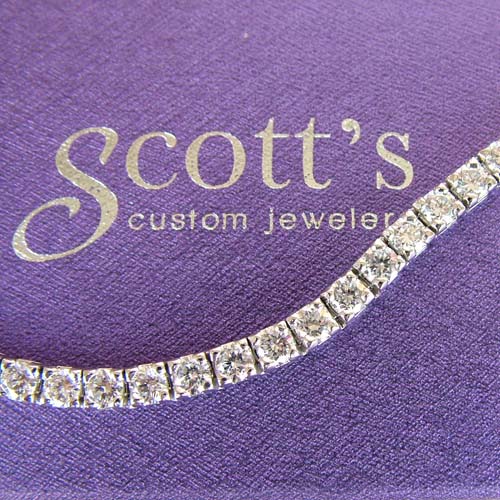 Mixing things up by layering both fun, costume bangles and more "serious" bracelets is part of the fun for Spring 2023. In fact, the more the merrier!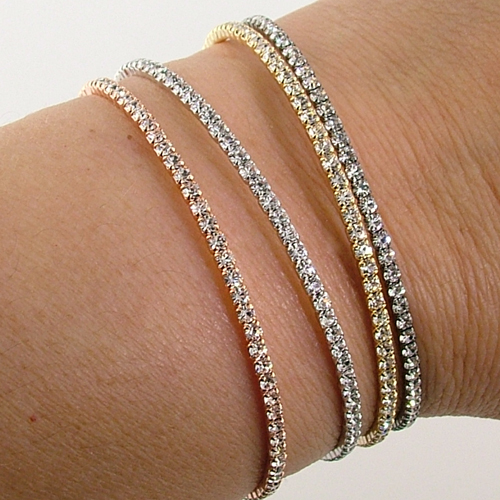 Try A Lab Grown Diamond Necklaces To Update Your Wardrobe
Because they are so affordable, lab made diamond jewelry is super popular, especially in fun, layering necklaces. We've seen them set in a tennis bracelet style for a sleek look, paired with simple drop pendants and more funky, scattered style pieces too.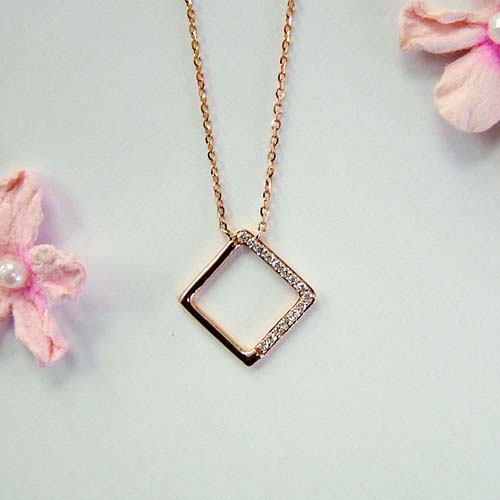 Interested in learning more about lab grown diamonds and how they are the most sustainable (and stunning) option for your jewelry? Download the whitepaper!
Get The Whitepaper
Pearls For The Girls (And Boys!)
Pearls are back for Spring 2023. Classically strung, crusted on brooches or even a simple dangle; we've seen them on literally everyone, from athletes to grannies. Some of our favorite custom jewelry designs include family pearls getting a fresh new look for the next generation.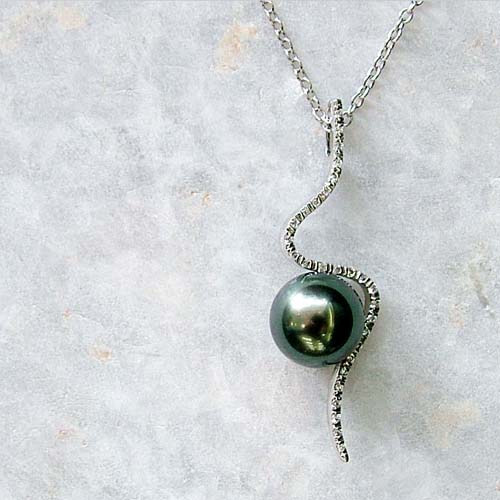 Spring Jewelry Do's And Don'ts
Don't only wear one color of metal – mix it up for a fun look.
Do Stack up your neck, wrist or fingers, but not all at the same time 🙂 Showcase one body part.
Don't get rid of dainty, petite jewelry, just wear more!
Do throw your hair into a ponytail and show off those ears; dramatic earrings are all the rage this Spring.
It's time to celebrate and break out of the winter doldrums. Spring 2023 has finally sprung!