Yes because they're looking for more sustainable options in engagement rings.
Will millennials be the ones to end the mined diamond industry's reign as the only option for engagement rings?
While not every young person is singularly committed to saving the environment, this group makes up the largest percentage of the population, and has very different traits than other generations. One being, their commitment to sustainability, according to Forbes.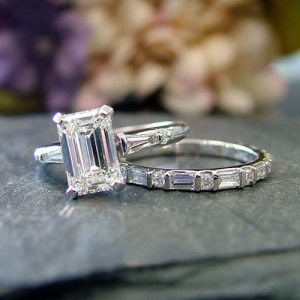 That's why more millennials are choosing lab-grown diamonds over mined diamonds for their engagement rings because lab-grown diamonds are more sustainable.
Characteristics of millennials
Millennials, who were born between 1981 and 1996, have a unique set of characteristics, including equality, climate change, peace, justice, poverty, and prosperity. These social norms make them very sensitive to the need to find more sustainable ways to protect the environment.
Lab grown diamonds and sustainability
Lab-grown diamonds are not only sustainable and eco-friendly but also cost 50-70% less than mined diamonds. That, along with the fact that diamond mining can sometimes be an unethical practice, makes lab-grown diamonds much more popular with the younger crowd.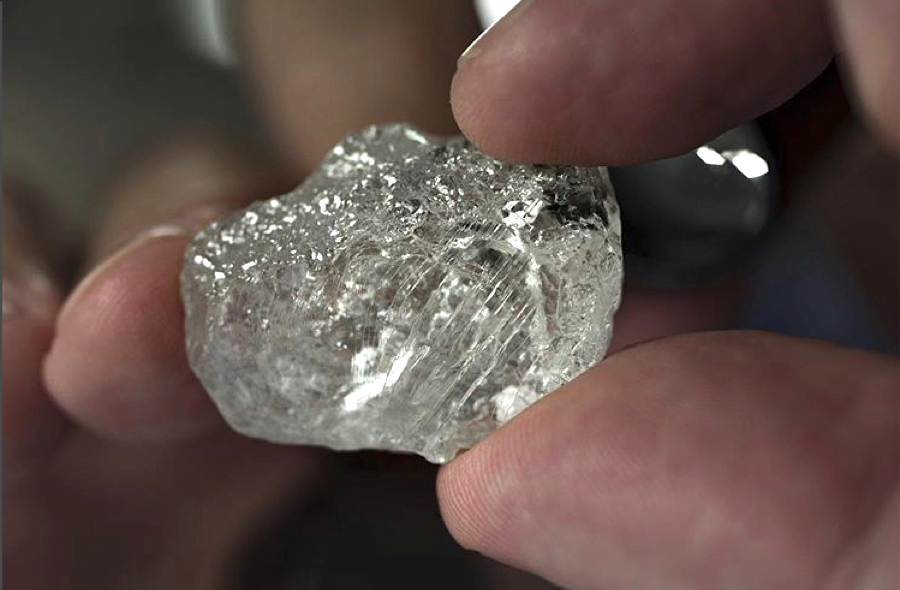 According to Azra Mehdi of Au Xchange Fine Gold Jewelry, "[diamond] mines are often located in places where the local communities' needs are marginalized. Diamond mining has previously been done without regard to the social, environmental, and long-term ecological impact on local communities."
Lab grown diamond vs. mined diamonds
Physically, chemically and optically, lab-grown and mined diamonds are exactly the same, according to the Federal Trade Commission.
The only difference is one is produced in a lab, using less natural resources and energy, and the other is pulled from the earth.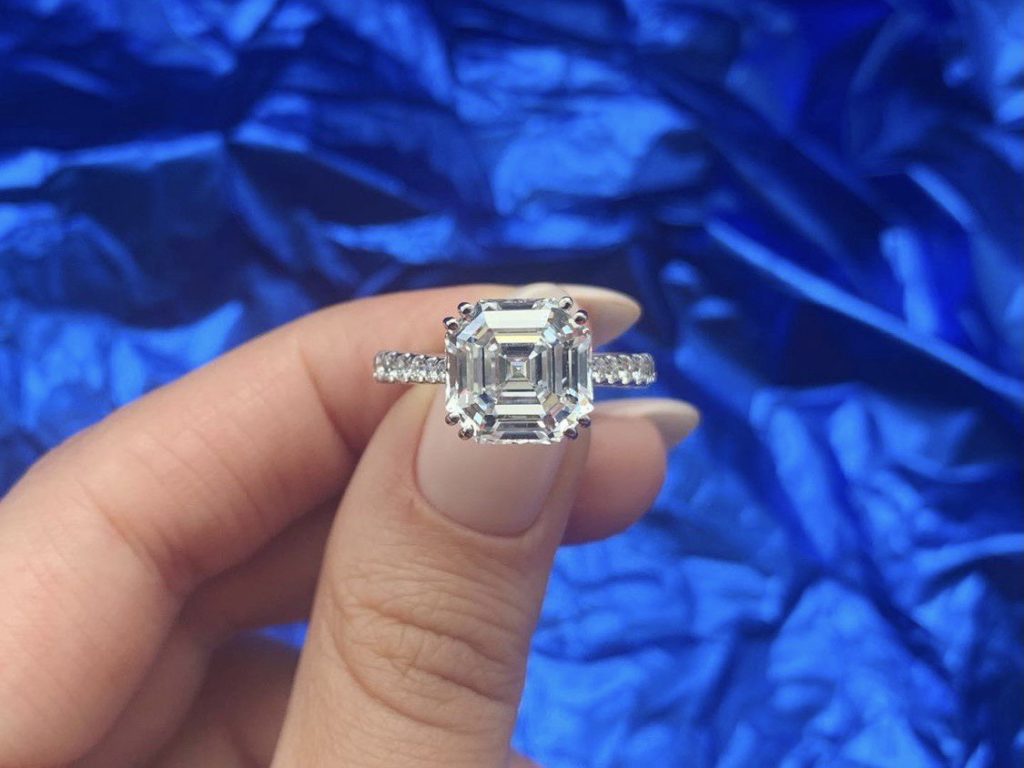 And, just like mined diamonds, lab-grown diamonds are graded on their color, cut, clarity and carat weight (the 4 C's). So while lab-grown diamond crystals are grown above ground, they are not identical to each other. Some are pretty, and others… not so much 🙂
That's where having a trusted jeweler, who can point out the unique characteristics of each lab-grown diamond, is important.
Interested in learning more about lab grown diamonds and how they are the most sustainable (and stunning) option for your jewelry? Download the whitepaper!
Get The Whitepaper
Other ways millennials are being sustainable with jewelry
Another way millennials have practiced sustainability while designing their engagement ring is by recycling diamonds and gemstones from family jewelry. Not only is this a cost-effective and eco-friendly practice, but it also weaves a story from multiple families and generations into new jewelry.
"We love recycling family stones into new engagement rings," said Scott Cevasco, owner of Scott's Custom Jewelers in Dublin, Ohio. "It creates a piece of jewelry with a link to family history, it's super sustainable, and it saves our customer a lot of money."